If you are looking at this page, you're likely looking to receive true spiritual deliverance from a genuine deliverance minister of God! I love working with serious and determined victims of demons!
Are you a victim of a spirit husband or wife?
Are you oppressed by an incubus, succubus, marine spirit, or demons?
Have you tried all means to get rid of these demons, but have failed on several attempts?
Do you feel like ending your life because you are a victim of a spirit spouse?
Are you finding it hard to get a good and genuine deliverance minister?
Beloved, you are in the right place and with the right person. I am willing to give you a helping hand.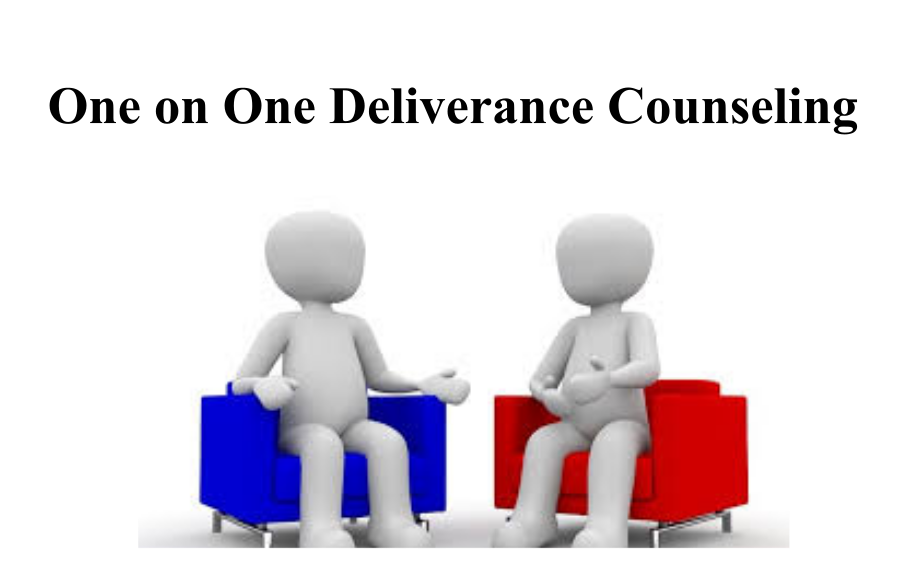 Who Am I?
I am Apostle Anthony Langmartey, the founder of this website, thespiritandtruth.com. I am a deliverance minister, evangelist, author, counselor, and public speaker, and have over 12 years of pastoral experience in the ministry.
I am widely known for my work in resolving personal and spiritual conflicts, I maintain brisk counseling, consulting, and speaking schedules.
Beloved, there is hope. You can be set free, if only you will take action. Napoleon Hill once said, "Action is the real measure of intelligence"
Do you want to be set free?
Let Me Work With You Personally To Get Rid of Demons From Your Life
Introducing…
THE

EXPERIENCE

DELIVERANCE

PROGRAM

A 6-Week Deliverance Program to Achieve Freedom
Are you in the bondage of demons? Are you suffering from the attacks of demonic spirits? Are you possessed by a demon or spirit spouse? Have you been hearing voices in your head? Have you been having dreams of seeing someone or a spirit having sexual intercourse with you? Have your finances and businesses been affected by the manipulations of demons?
Your mission, should you choose to accept it, is to get rid of demons and spirit spouses from your life in six weeks, so you can achieve complete deliverance, freedom, and peace of mind.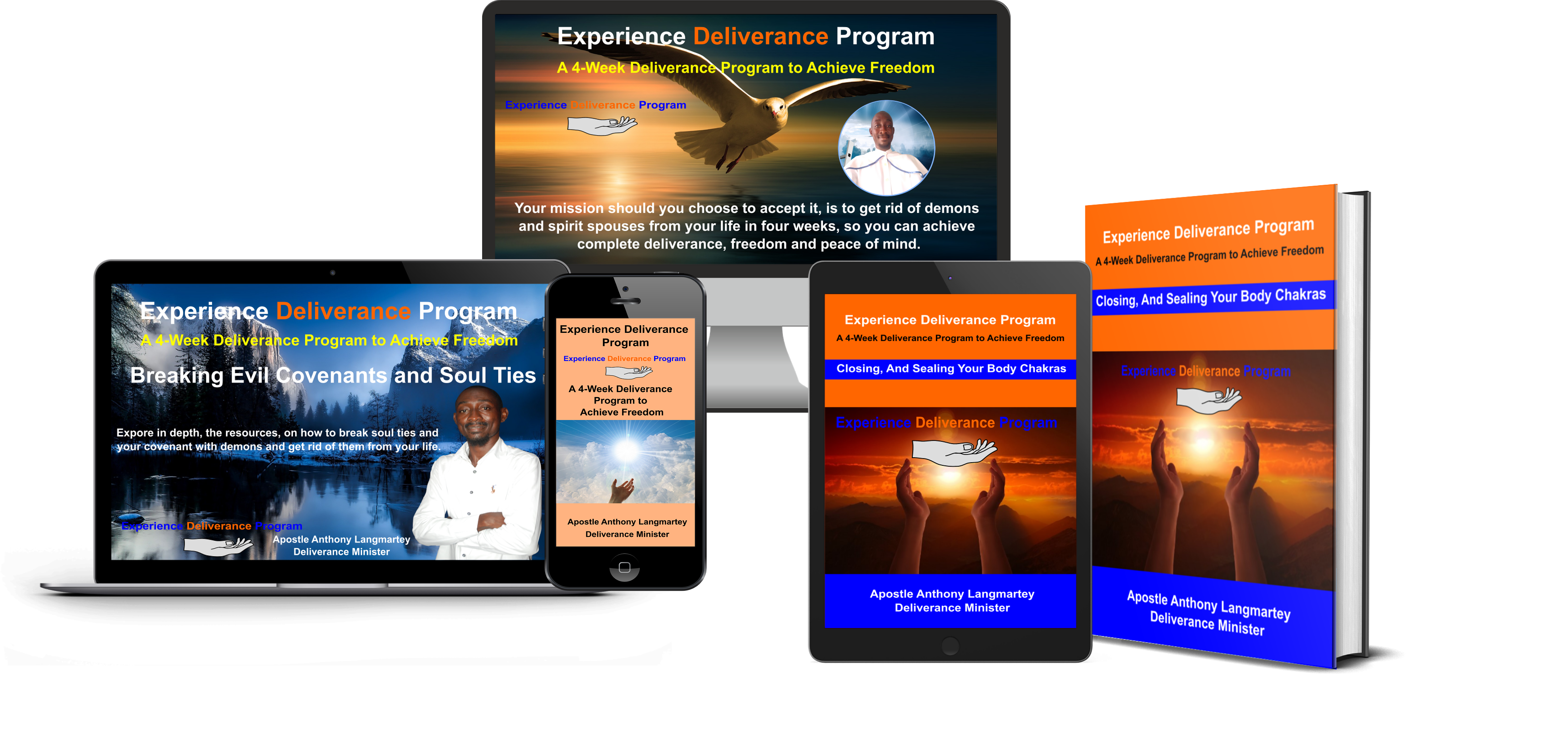 Here Is Exactly What You Will Be Getting:
Week One: Preparation Phase
Confession & Breaking Legal Rights of Demons
In the preparation phase, we will explore, in-depth, the resources, on how to prepare your body and soul to receive deep deliverance and inner healing.
Moreover, we will delve into the subjects of confessing and renouncing your sins and breaking the legal rights of demons.

I'll also help you break the legal rights and permissions demons and Satan have over you and how to stop their torments.

You'll have three (3) days of prayer sessions over the phone with me.
Week Two & Three: Transformation Phase 1
Breaking Evil Covenants and Soul Ties, and Casting Out Demons
In the transformation phase, we will explore, in-depth, the resources, on how to break soul ties and your covenant with demons and get rid of them from your life.
You will enter into a serious fasting and spiritual exercise, and during this period, I will pray for you, and with our Creator's power vested in me, I'll cast out the demons tormenting your life.

Moreover, I'll be helping you cast out the demons around you or residing in you, and you will be set free from the bondage of demons.

You'll have three (3) days of prayer sessions over the phone with me.
Week Four: Transformation Phase 2
Breaking Evil Covenants and Soul Ties, and Casting Out Demons
Some easy and simple to implement spiritual exercises to drive out stubbornness and unwillingness to go evil spirits and demons.

You'll have three (3) days of prayer sessions over the phone with me.
Week Five: Recovery Phase
Closing, And Sealing Your Body Chakras/Gateways
In this recovery phase of your deliverance journey, I'll be helping you close and seal your body chakras so that demons could not get in again. And you too can once in your entire life achieve freedom and enjoy life to its fullness.
I will cast out the evil spirits and demons from your seven (7) body gateways (chakras).

I will purge, close, and seal your seven (7) body gateways (chakras).

I will assign seven (7) of the most powerful Archangels of God to protect each of your body gateways so as to deny access to demons.

You'll have two (2) days of prayer sessions over the phone with me.
Week Six: Maintenance Phase
Protecting Yourself & Maintaining Your Deliverance & Living A Peaceful Life
In this maintenance phase, I'll be teaching you how to keep and preserve your freedom from the very day you get your deliverance and for the rest of your life.
We will delve into the subjects of living a peaceful life after deliverance.

You'll learn how to protect yourself and maintain your deliverance and freedom.

Moreover, we'll discuss ways to live a disciplined life and why it's important for maintaining your deliverance and freedom.

You'll have two (2) days of prayer sessions over the phone with me.
I will also give you my personal, private phone number and WhatsApp number to call or chat with me any time you want to talk to me directly.
Bonuses
Bonus #1: 30 Days Direct Prayer Session With the Deliverance Minister
After your deliverance, I will continue praying with you for 30 days for more spiritual protection and arrangements in your life. And the good news is that other spiritual problems will be taken care of during these 30 days of special prayers with me. You can call me all day or any day for 1-month to pray with you.
Bonus #2: The 5 Proven Ways to Protect Yourself from the Attacks of Demons
In this bonus action guide, I have laid down the most effective things you can do to protect yourself from demonic attacks and manipulations.
Bonus 3: How to Get Rid of Demons from Your Home/Office
In this bonus action guide, I will be helping you get rid of demons haunting your house or place of work.
Bonus #4: The Spiritual Warrior Prayer Book
I will give you an e-book with powerful and effective prayer points on some disturbing spiritual problems.
The NEXT STEP is for you to sign up for my EXPERIENCE Deliverance Program (EDP) in a 6-week package.
Are you looking for a way to get rid of a spirit spouse from your life? Let's do a phone session and I'll help you make a plan to get rid of the spirit spouse from your life.
Listen to an audio testimony of a victim of a demon who got her deliverance
Testimony of Neo Stanley of Melbourne, Australia
Are you interested in working with me? Here's how to get started.
1. Click the "I'm Ready… Book My Call Now" button below and you'll be sent to a short application form page to apply for the deliverance session (just a few questions for me to know about you and your problem).
2. Once you submit the application form, I will get in touch with you shortly and we'll discuss your deliverance.
3. We'll then have our 4-Week Deliverance Session!
Here is a testimonial from another victim who got delivered:
"I was going through very painful sorcery attacks I could not sleep in the night because the attacks were relentless. Someone was inserting something like a pin into my heart through the heart chakra. My 7 chakras had been opened through sin and attacks. Because the chakras were open sometimes, I could hear the demons entering my body. Apostle Anthony prayed for me and the attacks stopped. I am now able to sleep through the night. During the prayer, the Apostle led me through prayer to close my heart chakra. I followed the step-by-step guidance on how to close and seal the chakras and was able to close the other chakras. If you are out there and are undergoing attacks don't suffer in silence, please, contact Apostle Anthony Langmartey for deliverance."
Olivia Mukasa, United Kingdom
Book Your Deliverance & Recovery Call Now
Get Registered For Just $250

(US Dollars)

only.
Click the Button Below to Book Your Deliverance Call

WARNING – TIME IS A FACTOR
This opportunity is strictly limited because of the intense ongoing work needed in order to provide you with results.
I only work with ten (10) clients at a time.
So with that said, know that the window of opportunity won't be available for very long.
Note: A spot is available if you're still seeing this page. This page will disappear as soon as all spots are taken.
If you feel that this is right for you, all you have to do is click the "I 'm Ready… Book My Call Now!" button above, complete your application, and let's talk.
I look forward to speaking with you.
I promised by the Almighty God I serve, to give you your full money back if, in 6 weeks, you didn't get your deliverance from demons.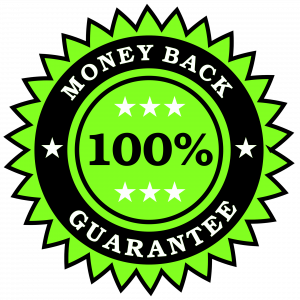 You are the next person to celebrate recovery from the attacks and manipulations of demons.
You are not far from total deliverance and freedom.
Schedule a phone call meeting with me and your life will be transformed.
Join the Experience Deliverance Program Now!
Another testimonial from one of my clients
I hereby testify of the goodness of Yahveh for delivering and healing me through His anointed Apostle Anthony Langmartey. Before the deliverance and healing, I had suffered a lot from a spirit wife having sex with me in the dreams, the spirit wife masquerading as people I know including my wife in order to have sex with me in the dreams. My wife and I had suffered financial constraints, business failures, lack of affection for each other, difficulties in having children, my wife had so many miscarriages, and failure to have male children. I had recurring sicknesses and diseases that could affect any part of my body like pimples, sores, swollen lymph nodes, swollen eyelids, swollen gums, etc. Upon encountering Apostle Anthony and going through deliverance prayers for one week and counting, I have been delivered from the spirit wife and the demon of the night. I no longer have sexual dreams and am healed from recurring sicknesses and diseases that happen at least twice a month. This week I am healed from my swollen right eyelid after praying with Apostle Anthony Langmartey. The swelling vanished in just two days. Praise God.
Peter Opoki, Uganda
The secret of happiness is FREEDOM likewise the secret of freedom is COURAGE.
Take a bold step toward your deliverance. Make that decision now.
Pay

$250

(US Dollars)

for a 6-week 1-on-1 Deliverance Session.
Click the Button Below to Book Your Deliverance Call

Freedom means having the power, the inherent right, the capacity, and the ability to make choices that honor who you are.
Become Free!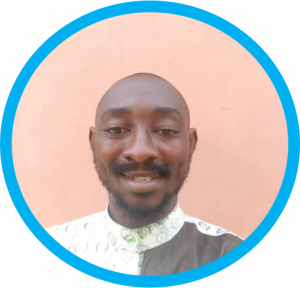 Apostle Anthony Langmartey
(Deliverance Minister)
"Helping you get deliverance and peace of mind."
Disclaimer: Results are not typical.