If you are looking at this page, you're likely looking to receive true spiritual deliverance from a genuine deliverance minister of God! I love working with serious and determined victims of demons!
Are you a victim to a spirit husband or wife?
Are you oppressed by an incubus, succubus, marine spirit, or demons?
Have you tried all means to get rid of these demons but have failed on several attempts?
Do you feel like ending your life because you are a victim of a spirit spouse?
Are you finding it hard to get a good and genuine deliverance minister?
Beloved, you are in the right place and with the right person. I am willing to give you a helping hand.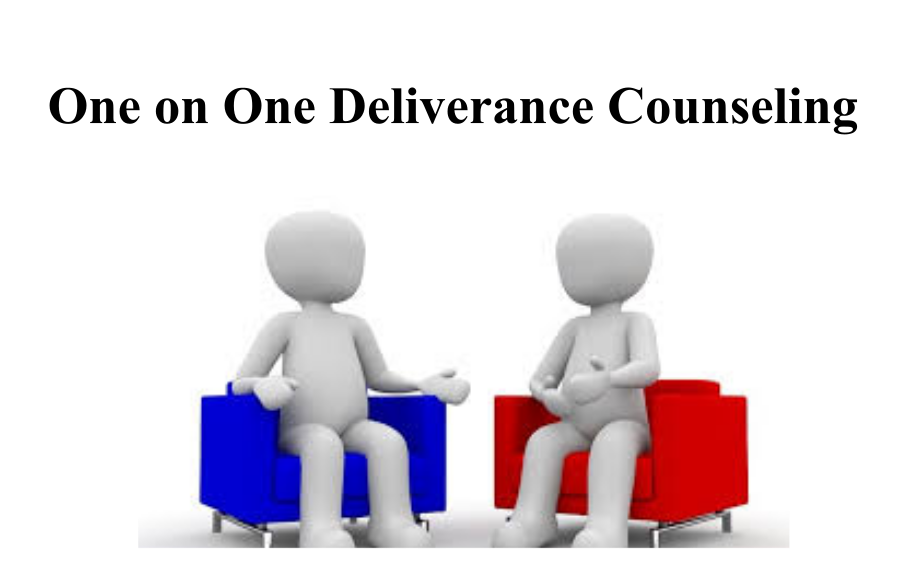 Who Am I?
I am Apostle Anthony Langmartey, the founder and General Overseer of the assembly called Mount Olivet Messianic Judaism. I am also the founder of this website, thespiritandtruth.com. I am a deliverance minister, evangelist, author, counselor, public speaker, and have over 12 years of pastoral experience in the ministry.
I am widely known for my work in resolving personal and spiritual conflicts, I maintain brisk counseling, consulting, and speaking schedules.
Beloved, there is hope. You can be set free forever, if only you will take action. Napoleon Hill once said, "Action is the real measure of intelligence"
Do you want to be set free?
Let Me Work With You Personally To Get Rid of Demons From Your Life Without Breaking the Bank.

Here Is Exactly What You Will Be Getting:
A 1 on 1 Over the Phone Free Consultation With the Deliverance Minister: I will personally call you and schedule a 1 on 1 consultation with you to find out your problem and prescribe the necessary steps that need to be taken to get your deliverance from demons.
A 1 on 1 Deliverance Session With the Deliverance Minister: I will speak directly with you over the phone and will deliver to your email/WhatsApp simple but effective spiritual exercises and directions.
A 1 on 1 Deliverance Prayer Session With the Deliverance Minister: I will pray with you over the phone to conduct your deliverance for 7 days.
Bonus #1 – 30 Days Direct Prayer Session With the Deliverance Minister: After your deliverance, I will continue praying with you for 30 days for more spiritual protection and arrangements in your life. And the good news is that other spiritual problems will be taken care of during these 30 days of special prayers with me.
Bonus #2 – Get Access to My E-Book – How to Close and Seal Your Chakras: Discover the simple and easy way to purge, close, and seal your body gateways to deny demons access.
Bonus #3 – Prayer Points On Various Spiritual Problems: I will give you an e-book with powerful and effective prayer points on some disturbing spiritual problems.
30 Days Money Back Guarantee.
Listen to an audio testimony of a victim of a demon who got his deliverance
This testimony was given by Mr. Timothy Gichuki of South Africa.
Book Your Deliverance & Recovery Call Now
The Regular Price is $594
Yours Today For Just $297 (50% discount)
It's a limited-time offer. Hurry before the price goes up to $594
I promised by the Almighty God I serve, to give you your full money back if, in 30 days, you didn't get your deliverance from your spiritual marriage.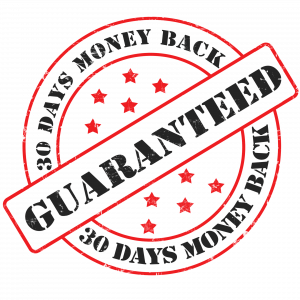 Click the Make A Payment Button Below to Make the Payment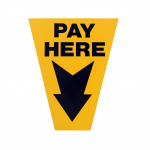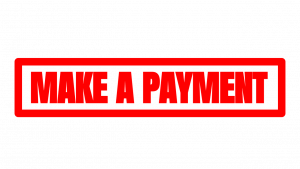 You are the next person to celebrate recovery from the attacks and manipulations of demons.
You are not far from total deliverance and freedom.
Schedule a telephone call meeting with me and your life will be transformed.
Join the Telephone Deliverance Prayer Session Now!
Here is a testimonial from another victim who got delivered:
"I was going through very painful sorcery attacks I could not sleep in the night because the attacks were relentless. Someone was inserting something like a pin into my heart through the heart chakra. My 7 chakras had been opened through sin and attacks. Because the chakras were open sometimes I could hear demons entering my body. Apostle Anthony prayed for me and the attacks stopped. I am now able to sleep through the night. During the prayer, Apostle led me through the prayer to close my heart chakra. I followed the step-by-step guidance of how to close and seal the chakras and was able to close the other chakras. If you are out there and are undergoing attacks don't suffer in silence please, contact Apostle Anthony Langmartey for deliverance."
Olivia Mukasa, United Kingdom
The secret of happiness is FREEDOM likewise the secret of freedom is COURAGE.
Take a bold step toward your deliverance. Make that decision now.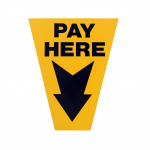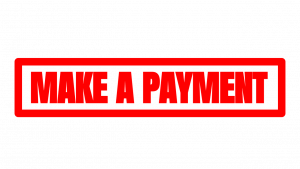 The Regular Price is $594
Yours Today For Just $297 (50% discount)
It's a limited-time offer. Hurry before the price goes up to $594
Freedom means having the power, the inherent right, the capacity, and the ability to make choices that honor who you are.
Become Free!
Apostle Anthony Langmartey
(Deliverance Minister)