Meet the Deliverance Minister

Are you a victim to a spirit husband or wife?
Are you oppressed by an incubus, succubus, marine spirit, or demons?
Have you tried all means to get rid of these demons but have failed several times?
Do you feel like ending your life because you are a victim of a spirit spouse?
Are you finding it hard to get a good deliverance minister?
Beloved, you are in the right place and with the right person. I am willing to give you a helping hand.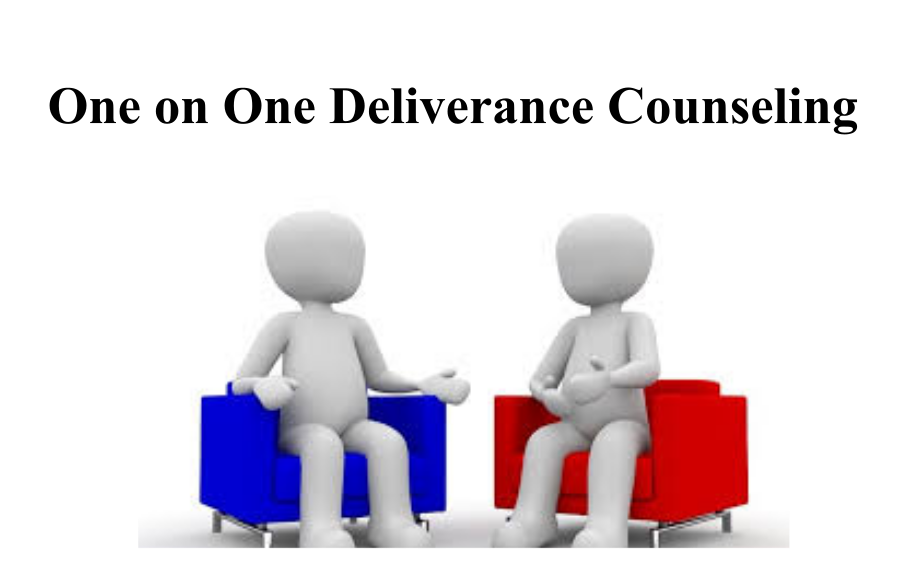 Who Am I?
I am Apostle Anthony Langmartey, the founder and General Overseer of the assembly called Mount Olivet Yudaism. I am also the founder of this website, thespiritandtruth.com. I am a deliverance minister, evangelist, author, counselor, public speaker, and have over 10 years of pastoral experience in the ministry.
I am widely known for my work in resolving personal and spiritual conflicts, I maintain brisk counseling, consulting, and speaking schedule.
Beloved, there is hope. You can be set free forever, if only you will take action. Napoleon Hill once said, "Action is the real measure of intelligence"
Do you want to be set free?
A Telephone Deliverance Prayer Session
If you would like me to do a telephone deliverance for you, you can call or WhatsApp me on this phone number: 0023 354 500 4563.
I'm not charging for this service, it's free, but if by the grace of God, you get your deliverance from demons and wish to show appreciation, you can send me any amount of money of your choice to help me and the work of God.
If you're willing to do that, you can contact me and I'll show you how you can send your appreciation money.
You are the next person to celebrate recovery from the attacks and manipulations of demons.
You are not far from total deliverance and freedom.
Schedule a telephone call meeting with the Deliverance Minister and your life will be transformed.
The secret of happiness is freedom likewise the secret of freedom is courage.
Take a bold step toward your deliverance. Make that decision now.
Freedom means having the power, the inherent right, the capacity, and the ability to make choices that honor who you are.
Stay Bless!

Featured Books
Spiritual Battles (Volume 1): The Origin and Fall of Satan
Spiritual Battles (Volume 2): The Origin of Demons and the Harm They Could Cause
Spiritual Battles (Volume 3): How to Win Your Battles Over Satan and Demons
Total Deliverance from Spirit Wives and Husbands: Sex Demons of the Night
How to Retain A demon-free state: A Self-freed from the Bondage of Demons.